Based in the rolling hills of Mid-Devon, M C Kelly is an award-winning catering butchers and fine food supplier to the local catering and retail industries. Sustainability and regenerative farming are our core values.
M C Kelly have six separate FSA licensed areas: dry-ageing meat chiller, red meat cutting, white meat cutting, sausage making, burger making, as well as large and small game plucking. This enables us to produce all these meats with hygienic separation whilst offering a one stop food solution.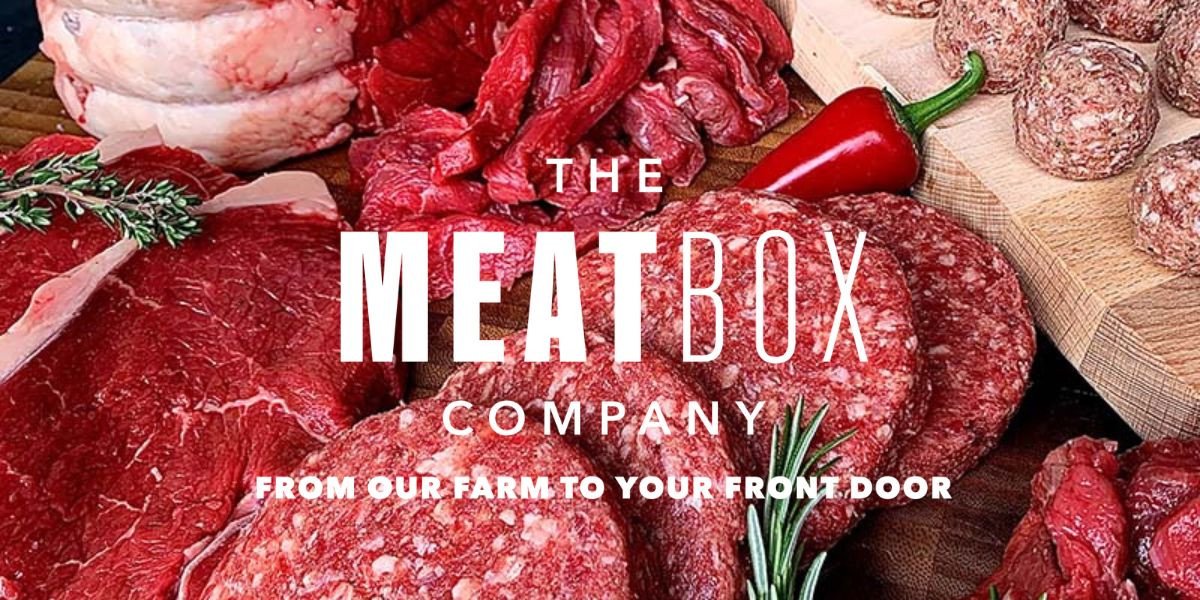 M C Kelly officially established The Meat Box Company supplying our delicious British meat directly to our customers doors. The Meat Box Company offers a range of freshly cut meat boxes that can be delivered to your door the very next day. We take pride in the fact that our meat is 100% British, from suppliers we trust, and of the highest quality.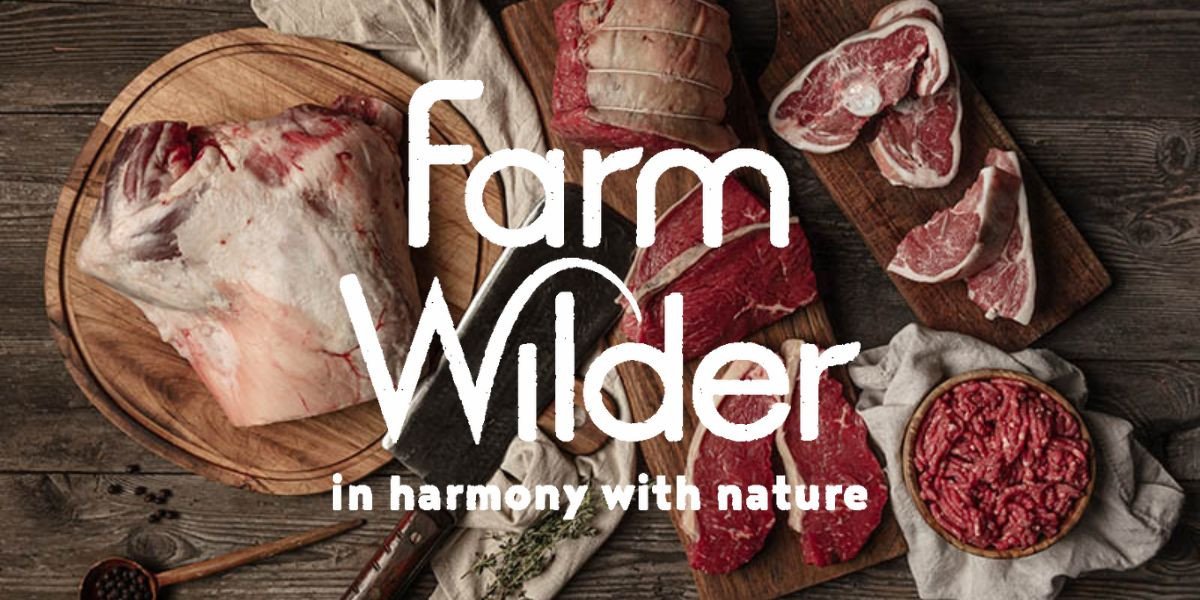 Farm Wilder works in harmony with nature, producing 100% pasture fed meat, using species rich meadows and old pastureland alongside regenerative tools like herbal leys and agroforestry. M C Kelly works in partnership with Farm Wilder CIC to deliver the wildlife-friendly meat directly to customers.

cow
The Right
Product
With over 65 years in the business, we understand our products, sourcing from trusted suppliers and directly from farms we know, making sure we only sell the very best meat.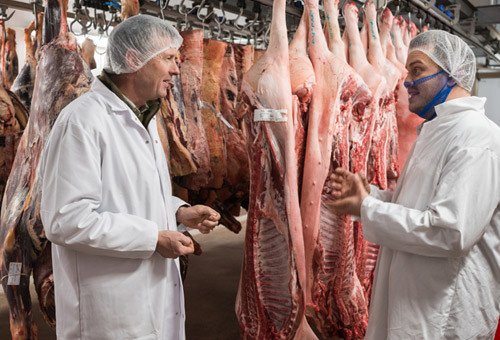 We have a team of highly qualified butchers with over 150 years' combined experience who all understand the importance of providing our customers with a faultless final product.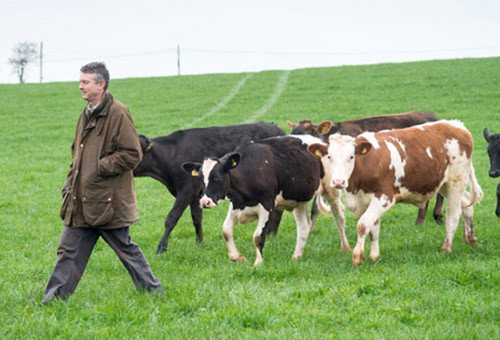 If you would like to receive a price list detailing our product range please email us at: orders@mckelly.co.uk or you can call us on: 01363 84545.

cow
West Country Game
M C Kelly is a leading supplier in large and small game throughout the West Country, sourcing wild and farmed game from trusted suppliers throughout the Southwest of England. M C Kelly are the chosen partner for all Forestry England venison in the southwest.