Based in the rolling hills of Mid-Devon, M C Kelly is an award-winning catering butchers and fine food supplier to the local catering and retail industries. Sustainability and regenerative farming are our core values.
M C Kelly have six separate FSA licensed areas: dry-ageing meat chiller, red meat cutting, white meat cutting, sausage making, burger making, as well as large and small game plucking. This enables us to produce all these meats with hygienic separation whilst offering a one stop food solution.
M C Kelly Ltd are committed to tackling climate change and the biodiversity crisis through many initiatives, including generating our own power, ethical sourcing, sourcing to encourage our supply chain to engage and rewarding some of our suppliers with higher payments to recognise their work towards these aims. We approach every aspect of our business with climate change as part of the decision making process.

cow
The Right
Product
With over 65 years in the business, we understand our products, sourcing from trusted suppliers and directly from farms we know, making sure we only sell the very best meat.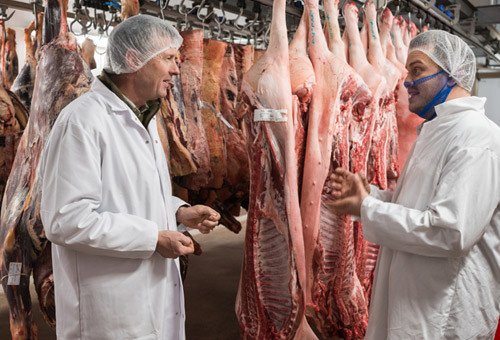 We have a team of highly qualified butchers with over 150 years' combined experience who all understand the importance of providing our customers with a faultless final product.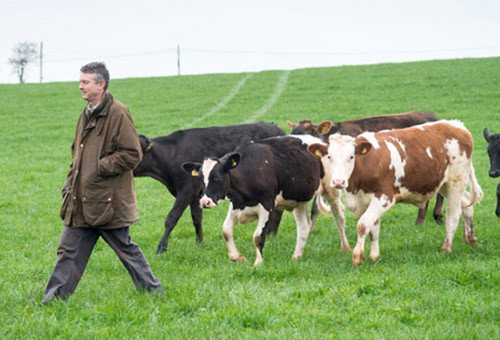 If you would like to receive a price list detailing our product range please email us at: orders@mckelly.co.uk or you can call us on: 01363 84545.

cow
West Country Game
M C Kelly is a leading supplier in large and small game throughout the West Country, sourcing wild and farmed game from trusted suppliers throughout the Southwest of England. M C Kelly are the chosen partner for all Forestry England venison in the southwest.